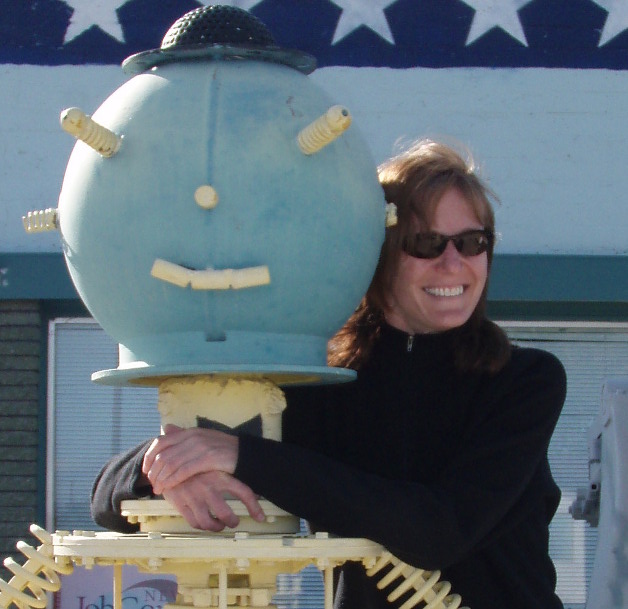 Janet Brewster
GIS Specialist, California Department of Fish and Wildlife
My career has spanned multiple disciplines, and GIS has moved right along with me. From environmental planning to facilities to land and wildlife conservation, I have been able to use GIS to conduct analyses, create and manage data, and make connections that weren't otherwise possible. But perhaps best of all, I can share all of this information on a map, rather than in a dry list of names and numbers. Who doesn't love a good map?!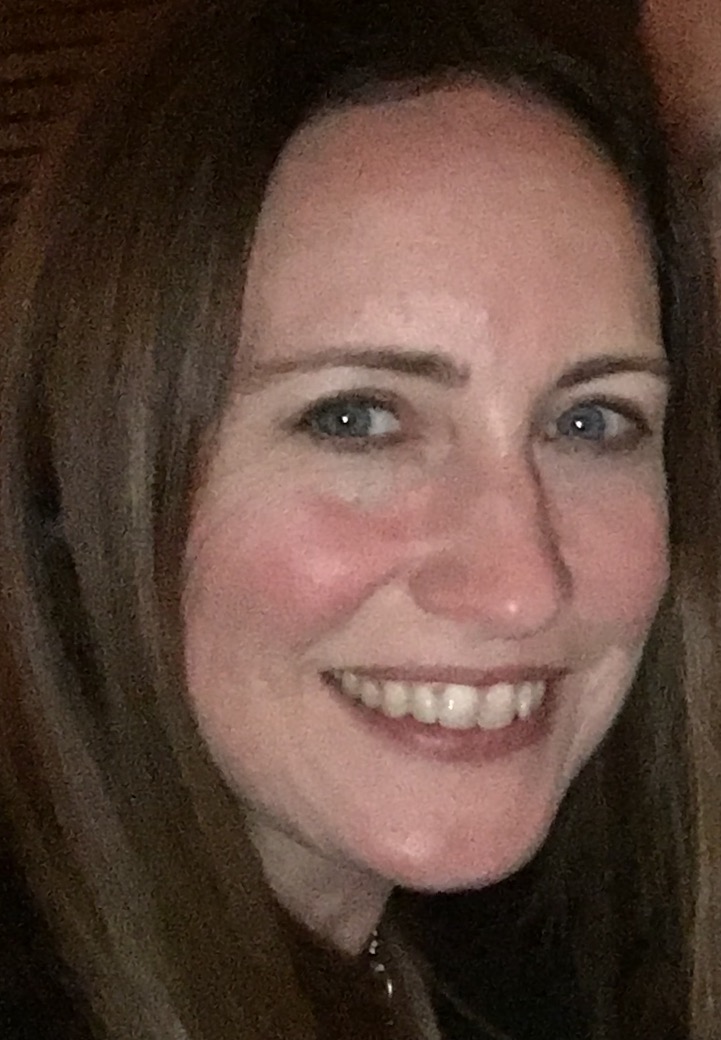 Nancy Ferris
Editor, BayGeo Journal, BayGeo
(a GIS professional organization for the San Francisco Bay Area)
I love using GIS because it's like solving a puzzle. GIS helps you use data to answer questions in the real world, and the software itself can be a puzzle to solve!
I first used GIS during my college summer job working for the Army Corps of Engineers. I immediately fell in love.
I studied on the job, online, and at the Defense Department's mapping school.
I've used GIS to make graphics to locate water resources in developing countries, helped with disaster relief situations in the U.S. and abroad, and for environmental work in California. I've also developed enterprise GIS databases and web mapping services, and worked on Department of Defense GIS data standards.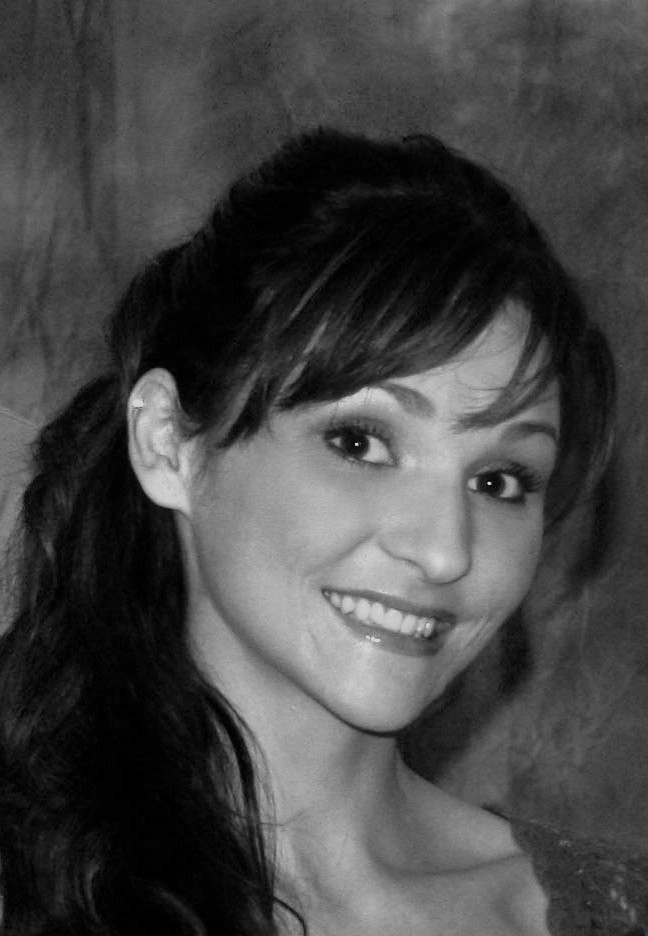 Erica Freer
Assistant Professor (Economics), California State University San Marcos 
I love GIS because of its endless possibilities and applications. Modeling data spatially can help transform the way we think about data and open our eyes to patterns we may have never found otherwise. As an Urban Economist, I explore the spatial relationships in many different topic areas: poverty, crime, transportation, housing, education, segregation, urban sprawl, and more. GIS is a great tool no matter what your interests or field of study!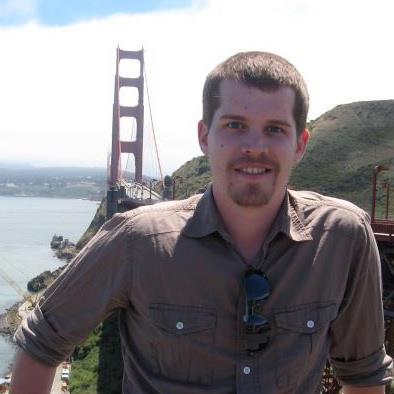 Tyler Friesen
GIS Analyst, Dudek
I enjoy GIS because it is truly an interdisciplinary field.  In one day I can go from creating maps that show the results of an archeological excavation to modeling a proposed fire station's incident response times to creating a mobile app that allows biologists to collect endangered species occurrences.  No matter what type of data you are working with GIS can help to answer the question of why what is where.
The first time I used GIS was in a geography class in college at San Diego State University.
I use GIS daily in my career to study, represent, model, and analyze environmental phenomena throughout the western United States in support of environmental permitting for private and public projects that improve communities' infrastructure and natural environments.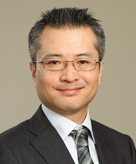 Katsuhiko Oda
Assistant Professor, Spatial Sciences Institute at the University of Southern California
I love GIS since it is a powerful tool for doing geography and thinking spatially.
I used ARC/INFO 3.0 more than two decades ago when I was an undergraduate student.
I studied GIS in Nara University (Japan), the University of Toledo (Ohio), and Texas A&M University (Texas).
I have used GIS as a GIS analyst, researcher, and educator in my career.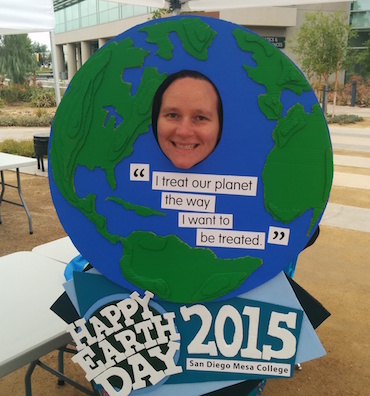 Waverly Ray
Associate Professor of Geography, San Diego Mesa College
I first used GIS during a class when I was an undergraduate student at Virginia Tech. We worked on a project to help the local Habitat for Humanity decide if they should accept end-of-year donations of land parcels. It was the first time that I had a class project that actually made a contribution to the community—I thought that was a pretty cool!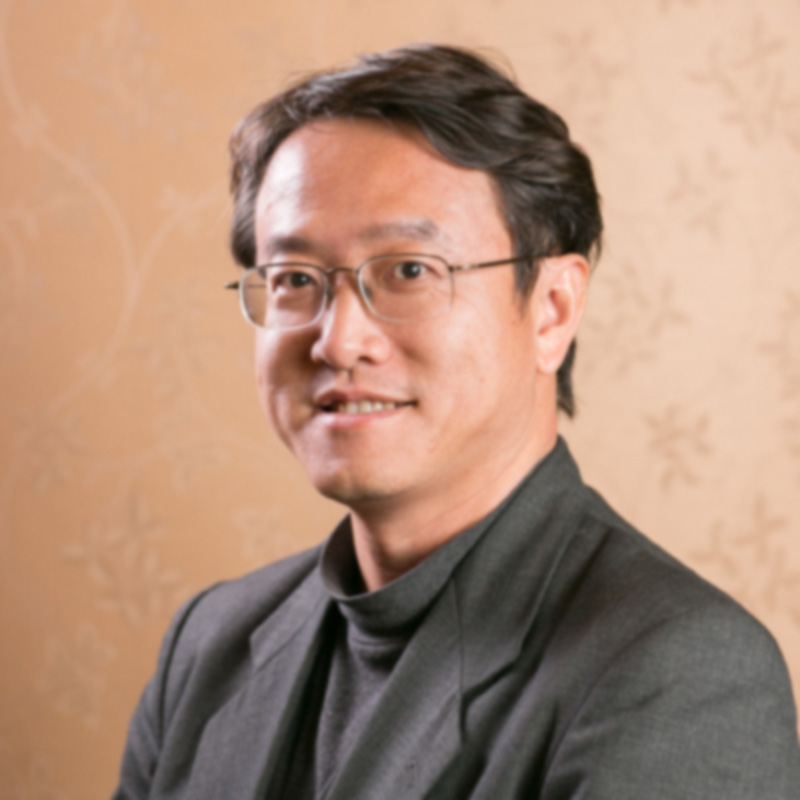 Ming-Hsiang Tsou
Professor, San Diego State University
I started to use GIS in 1989 when I was a college student at National Taiwan University.  I used ARC/INFO and wrote AML codes (Arc Macro Language) for some mapping projects on a VAX-11 mini-computer.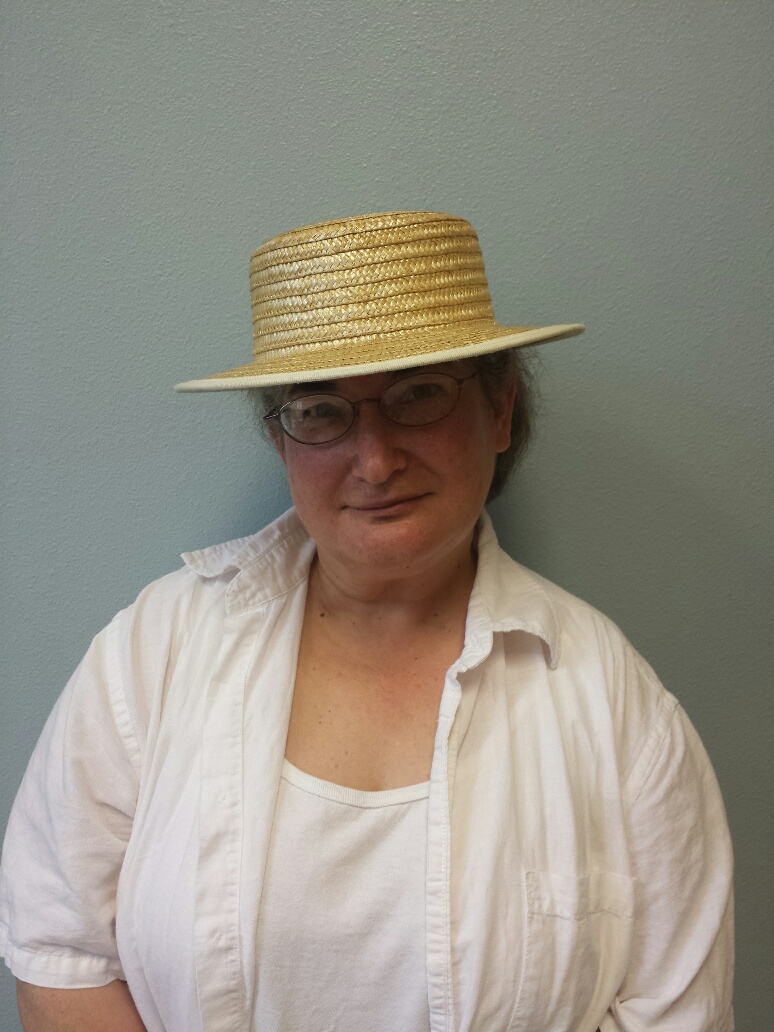 Maureen Kelley
Lecturer, Geography & Global Studies Department,
San Jose State University
The first time I used and understood the power of GIS was when I interned at the USGS-Menlo Park in the 1990s working for geologists. The application we used was command line Arc/INFO running on a UNIX operating system. I studied GIS at San Jose State for my undergraduate career, the USGS for a master's degree internship, and the University of Oregon for their PhD program.