It is that time of year again!  Hundreds of school level bees occurred throughout the state from November to January, with a winner being crowned at each school.  Now the top 105 school winners have been selected by the National Geographic Society and invited to take their talents to Fresno to see if they can emerge on top of a very intense competition.
The competition will begin at 8 am on Friday, April 1 at the Satellite Student Union on the Fresno State campus.  Once the preliminary rounds have been completed, the general public is welcome to come and watch the final and championship rounds, which will begin around 11 am.
State Bee Coordinator Sean Boyd, of the Fresno State Geography Department, was recently interviewed on the Central Valley Today television news program, and you can view that segment here: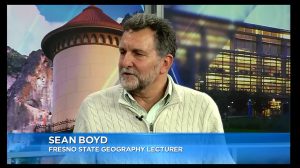 And a group of Mass Communication/Journalism students at Fresno State created a theatrical trailer for the Bee, which you can also view: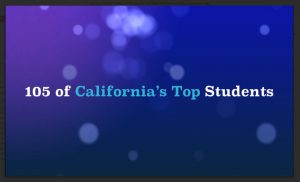 Good luck to all 105 competitors and congratulations to the thousands of students who participated in bees held at their school sites.